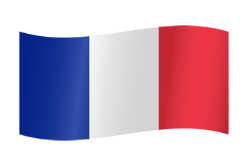 25 years of specialist vehicle experience.
Now available in France.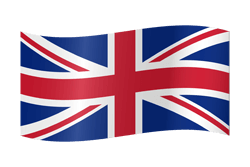 Stuart Taylor Motorsport
Design-Prototyping-Maintenance
F1 Recreations

Kit Cars

Supply-Restoration-Repairs
Iconic Sports cars – Westfield, Stryker, Caterham, Phoenix, Morgan, Lotus 7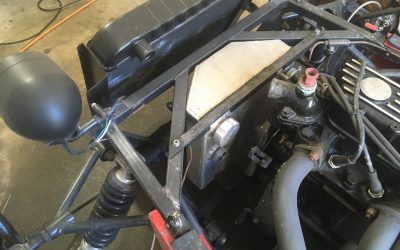 Q728 Westfield SEI 1600cc Ford Crossflow 8V Engine. Lumenition electronic ignition. Restored. Approx 140 bhp. 5 Speed gear box. Brand new body work. LHD €20500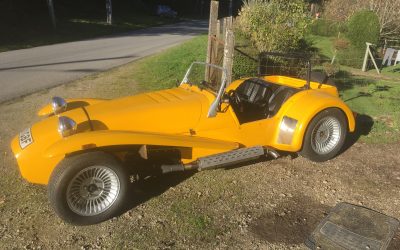 Westfield SE. Independent rear suspension. Ford Crossflow 1600 8v. 4 speed  gearbox. Approx 115 bhp. Original Westfield alloy wheels. Original bodywork - very good condition. €19500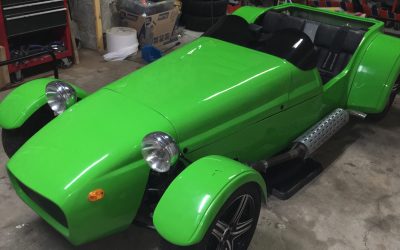 Q358 Westfield SE 2000cc Opel 16V Engine running Jenvey throttle bodies on MBE ECU. Comprehensive bare chassis rebuild. Approx 200 bhp. 5 Speed gear box. Brand new body work. Over 200 hours of restoration invested in this car. French registered LHD €24500 ...